Me
Hi, I'm Michelle! A mom, sister, daughter, friend, psychologist, patented inventor and entrepreneur. The Juggle Struggle is REAL! I need simplification and I bet you do too. I'm on a mission to simplify our caregiving practices for improving well-being. While we're at it, let's give a little love back to mother nature! How'd I get here? Come with me and take a peek!
It all started with my daughter Alyssa. I was a diaper-cream-at-every-change kind of mom. Who has the time for diaper rashes?! Alyssa was an infant and I needed to return to work (UGH!), which meant trusting her care to others. I mean, how do you politely say "Please don't use bare fingers when applying diaper cream" to trusted family members and caregivers? AWKWARD! This was pre-pandemic, so I was labeled a germophobe. WHATEVER! I searched for an easier way and couldn't find one that made sense. I was FRUSTRATED and also exhausted, so I let it go . . . until my daughter Brianna was born two years later. Same problem, no real solution and I thought, someone's got to do it, why can't it be me?
Sticky High Fives All Around
Fun Fact: I totally lathered my fingers in ointment to get that EWWW reaction!! And yes, that photo of me struggling to clean my hands was real! NASTY!
OOPS, I digressed . . .
just keeping it REAL!
Here's a little background, I promise to keep it SIMPLE (wink, wink). I've had many jobs in my day. I loved learning and helping others, and I was a hustler. All work and no play was NEVER my thing. I'm a work-hard-to-play-hard gal! Nature has ALWAYS been my playground. I've been fortunate to experience adventure around the globe.
Life BK! (Before Kids)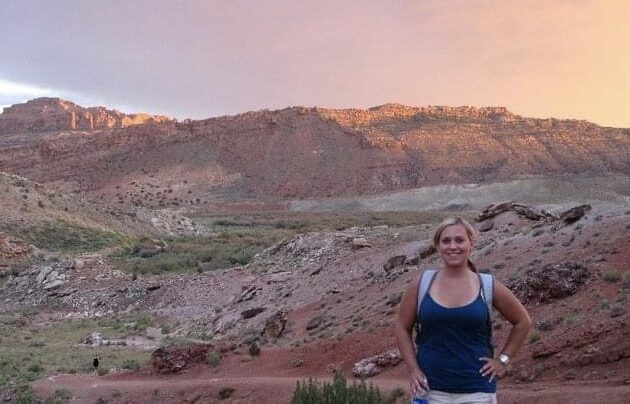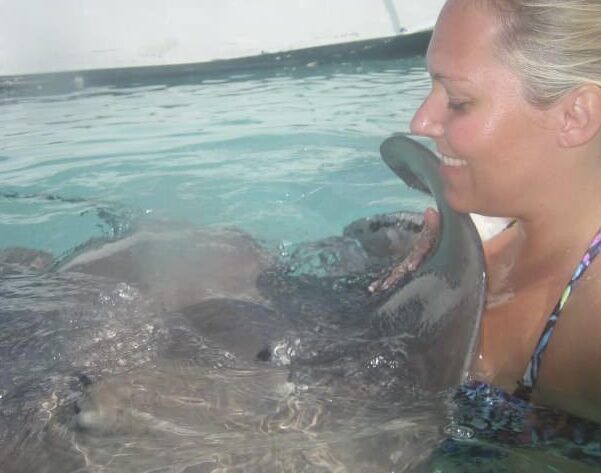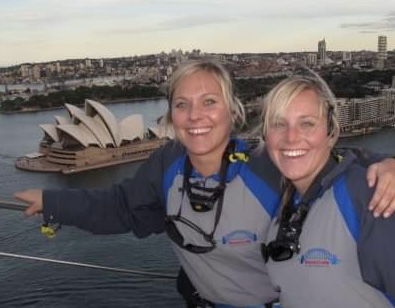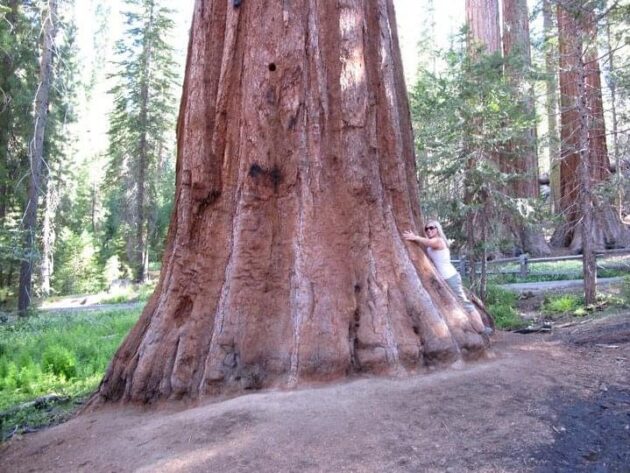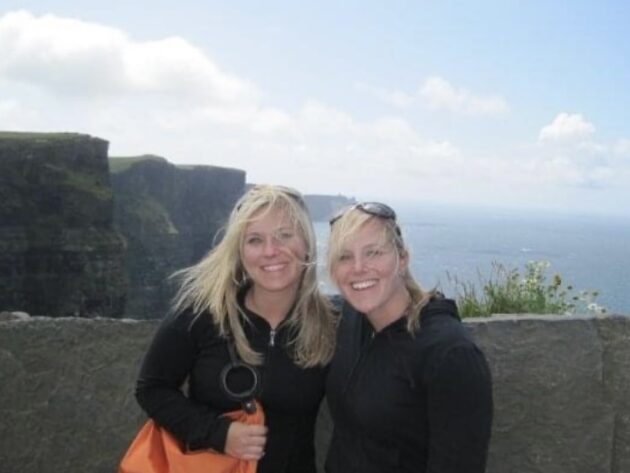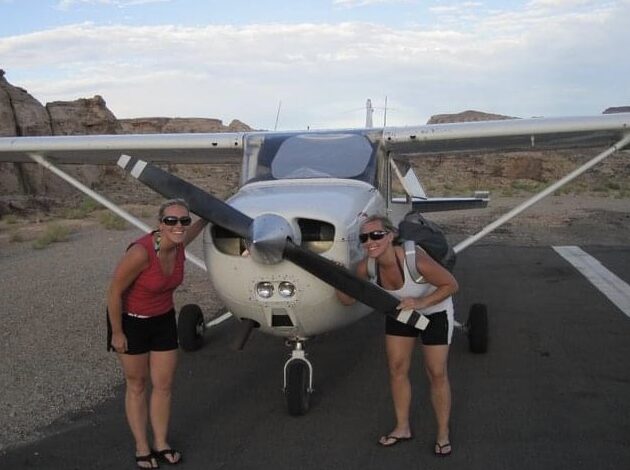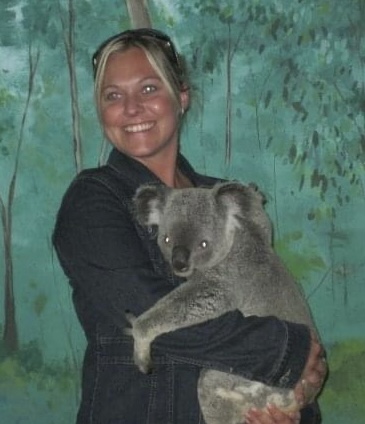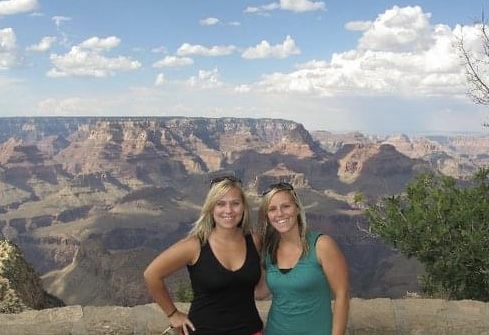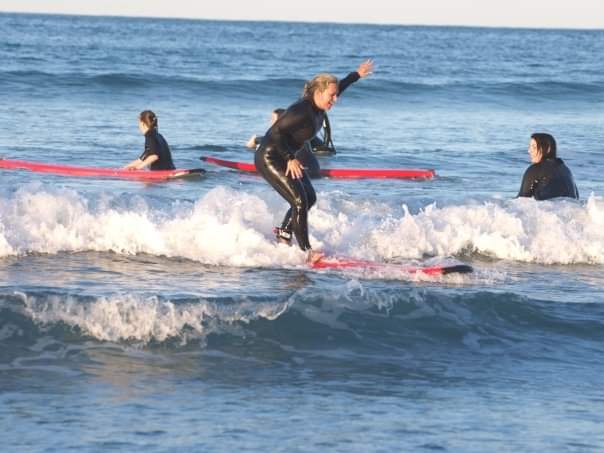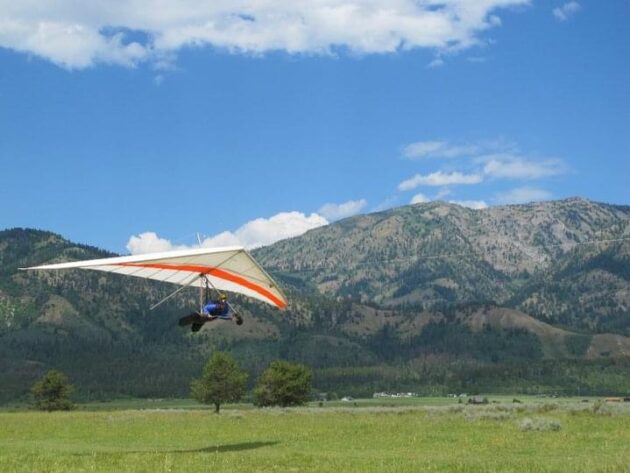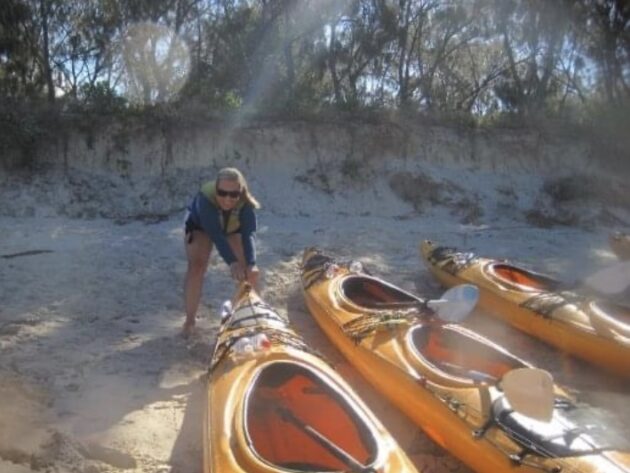 Life AK! (After Kids)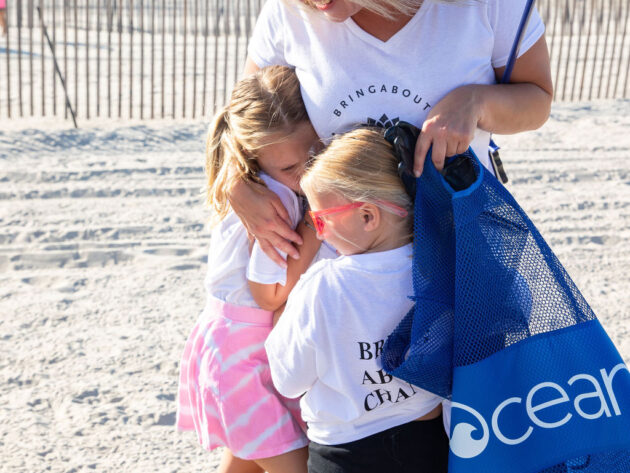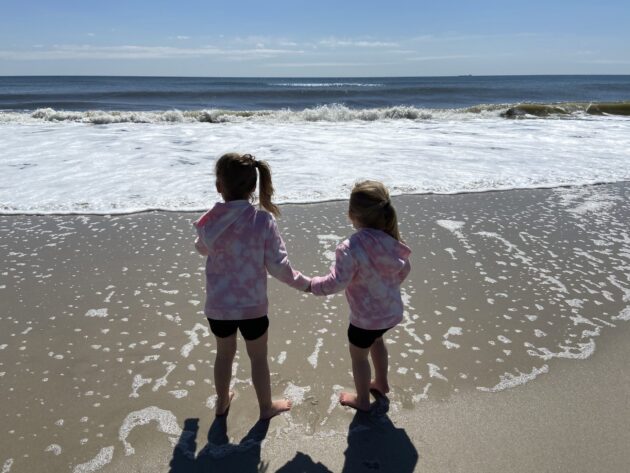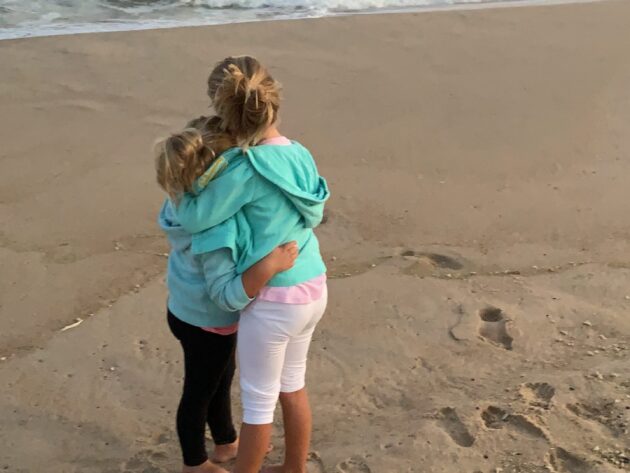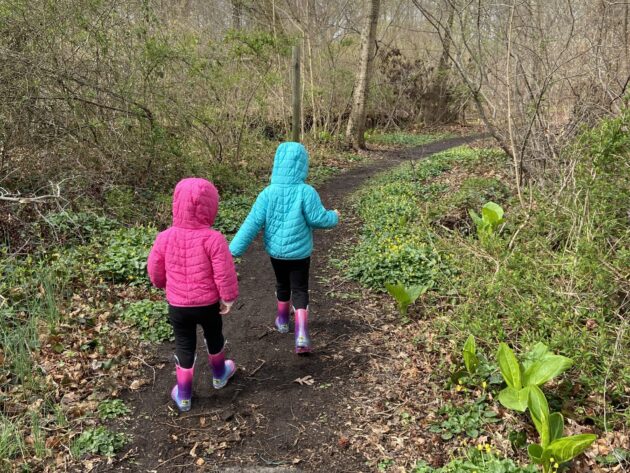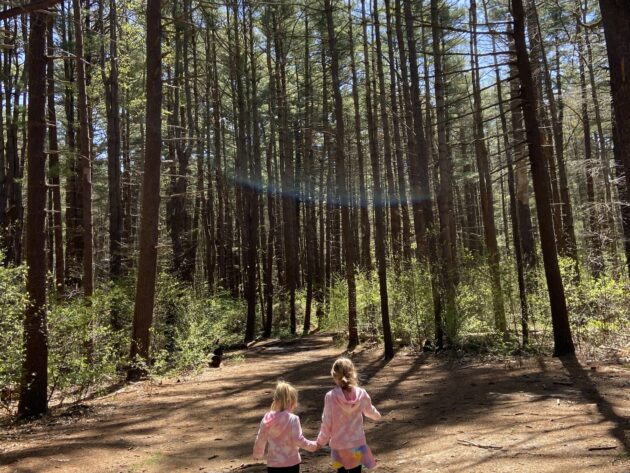 Still with me? Sweeeet! Through it all, we started our family and the scales tipped on my work-life balance. I became burned out in my career after 13 years and saw my dissatisfaction as a need for change. Soooo I took a leap of faith, left my career, and "got down to business." Pun intended! That's the moment my eyes opened to an even bigger problem . . . plastic toxicity and pollution. TIME OUT!! You're telling me that if we don't do something now, we're endangering the health of our children, who also won't be able to play in nature?
Well, that's just not acceptable, not for my children or for yours.
That is when the MISSION
To provide on-the-go-moms with a sanitary, stress-free alternative for diaper cream application
Evolved into a VISION
To remove single-use plastics from ointment application and support ecological restoration
Stay informed about our product launch
SUBSCRIBE TO BRINGABOUTS