The average diaper needs to be changed 7 times DAILY!
That tender tushy needs a little love at every change
Step 1
Step 1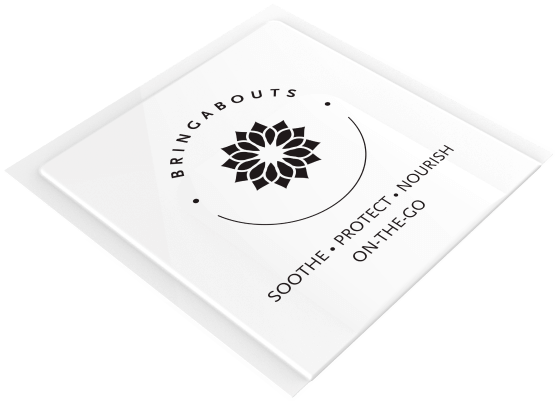 Step 2
Step 2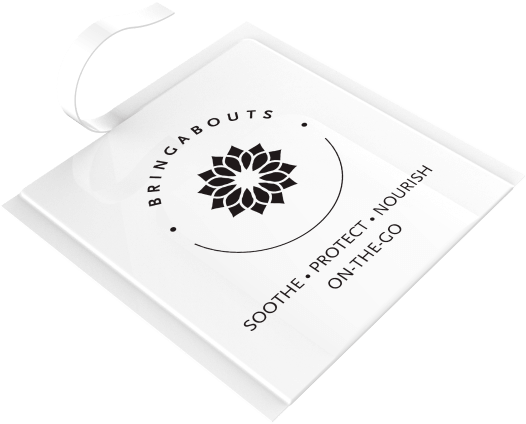 Step 3
Step 3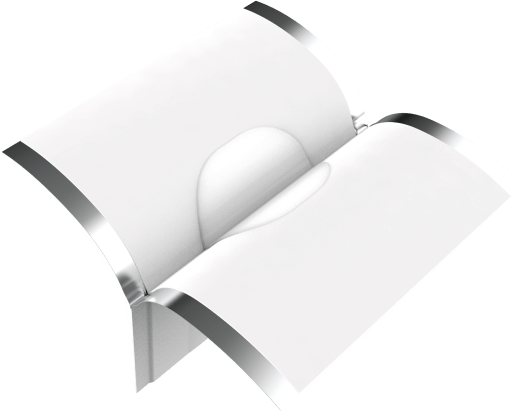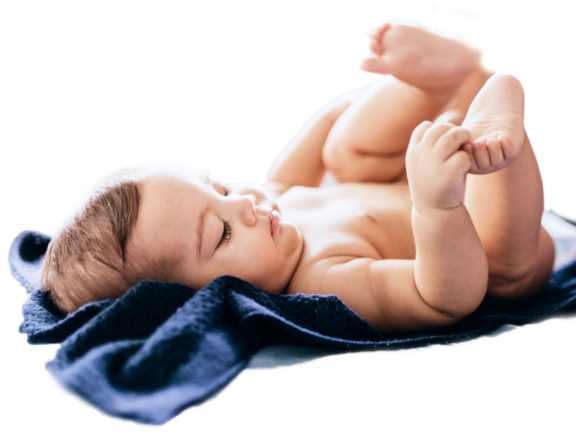 We're different. And that's right for your family.
Whether you're sending your little one to daycare, battling a blowout while shopping, tackling traveling, or wanting added convenience at your changing table, Bringabouts has you (and that tushy) covered.
Each box of Bringabouts™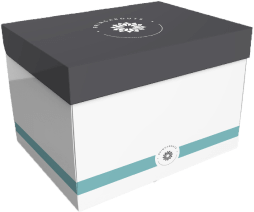 1 Plastic Tube Diverted From Landfills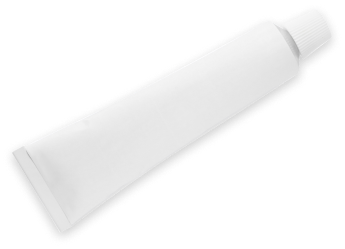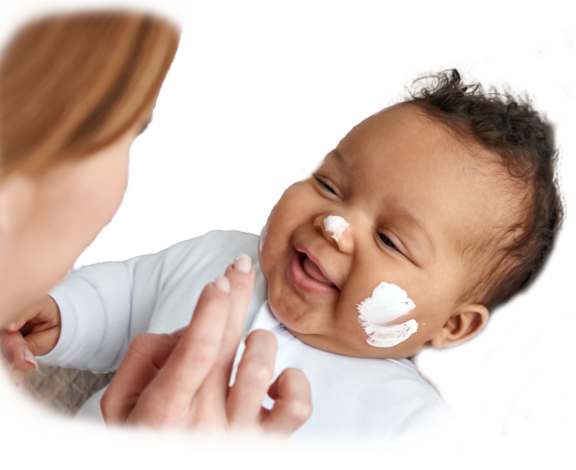 Zero. Waste.
Have a few extras? No worries! Our multipurpose barrier balm can be used a multitude of ways
Multipurpose Barrier Balm
Bringabouts Barrier Balm nourishes and protects baby's bums AND dry skin, chapped lips or cradle cap
Must-have
Bringabouts Barrier Balm is a must-have for everyone in the family, from boo-boos and scrapes to newly pierced places.
Stay informed about our product launch
SUBSCRIBE TO BRINGABOUTS